Everything You Missed at Our New York WorkParty Tour Stop
We headed back to the East Coast for our next WorkParty tour stop in New York City. And, the ladies of the Big Apple turned out! We teamed up with Microsoft Teams to bring our guests a WorkParty like no other. As you already know, Seattle is home to some of the most rad companies, including Microsoft.
The event was hosted at WeWork Bryant Park, and our amazing speakers, shared how she brought her own work party to life. Keep on reading for the tips, tricks and tools we learned about last night.

The third WorkParty tour stop featured a conversation with Rebecca Minkoff, Christine Barberich, Michelle Lee, and Olivia Perez. They dished on how they created their own seats at the table and what it's like to be boss ladies in media and fashion. Scroll ahead for some of the biggest takeaways from the conversation.
Mic Drop Moments
"People really crave community right now, and that's the driving force of my brand."-Olivia Perez
"To be an entrepreneur in 2018, you have to multi-task like a bi*tch."-Rebecca Minkoff
"Take failure in stride, and it can actually be an amazing thing."-Michelle Lee
"The road to success is not a straight line."-Olivia Perez
"At a certain point you really have to take a stand for everything that you believe in, and you can't worry so much about what everyone else thinks."-Christine Barberich
It wouldn't be a WorkParty if we didn't have our guests get involved with our friends at Microsoft Teams. We had an interactive booth, where attendees took a quick quiz to learn what kind of team member they are: the influencer, the heart, or the collaborator. It was important for our guests to learn more about Microsoft Teams and how it could help their workflow and overall business. The WorkParty team used the collaboration tool to plan the entire tour.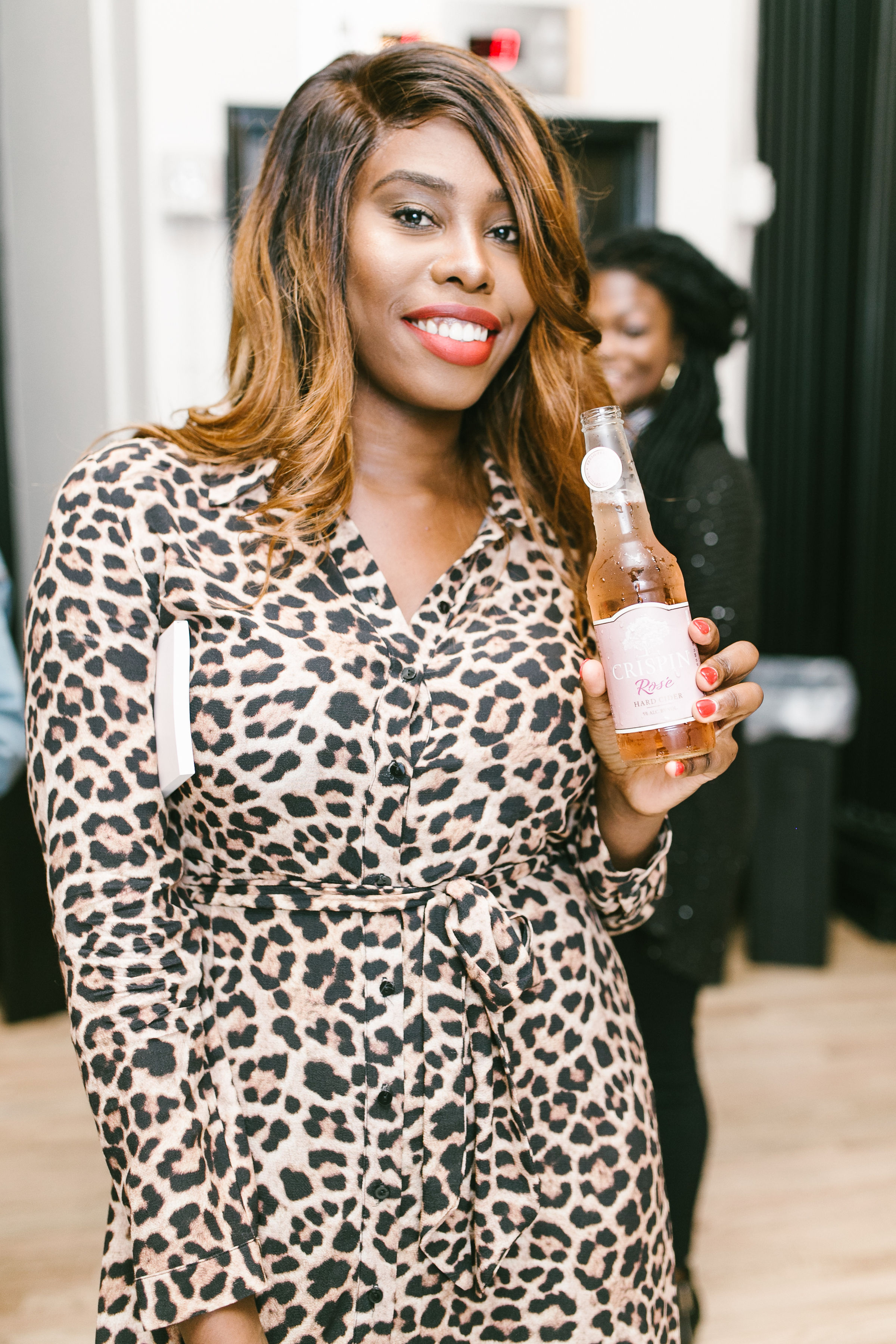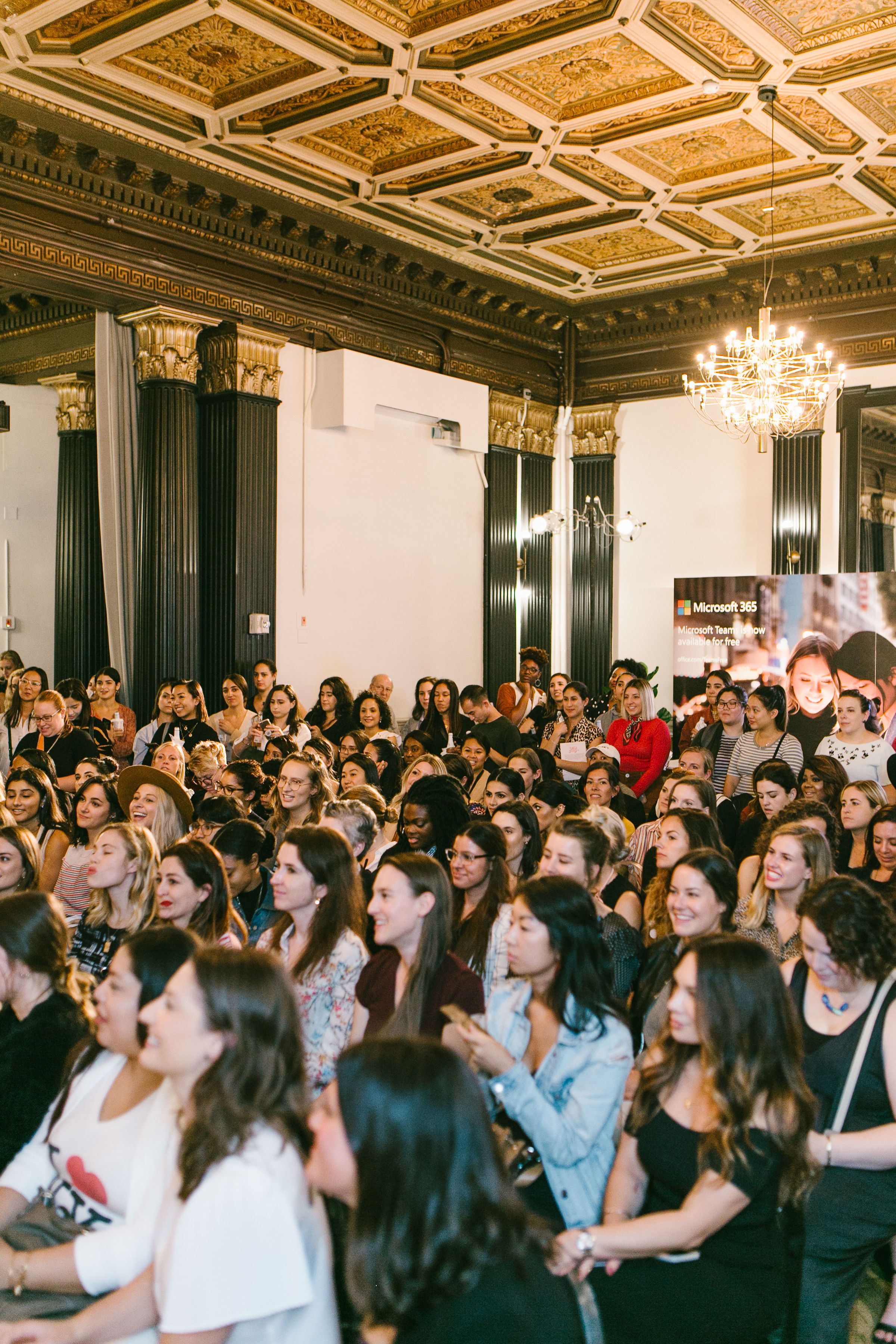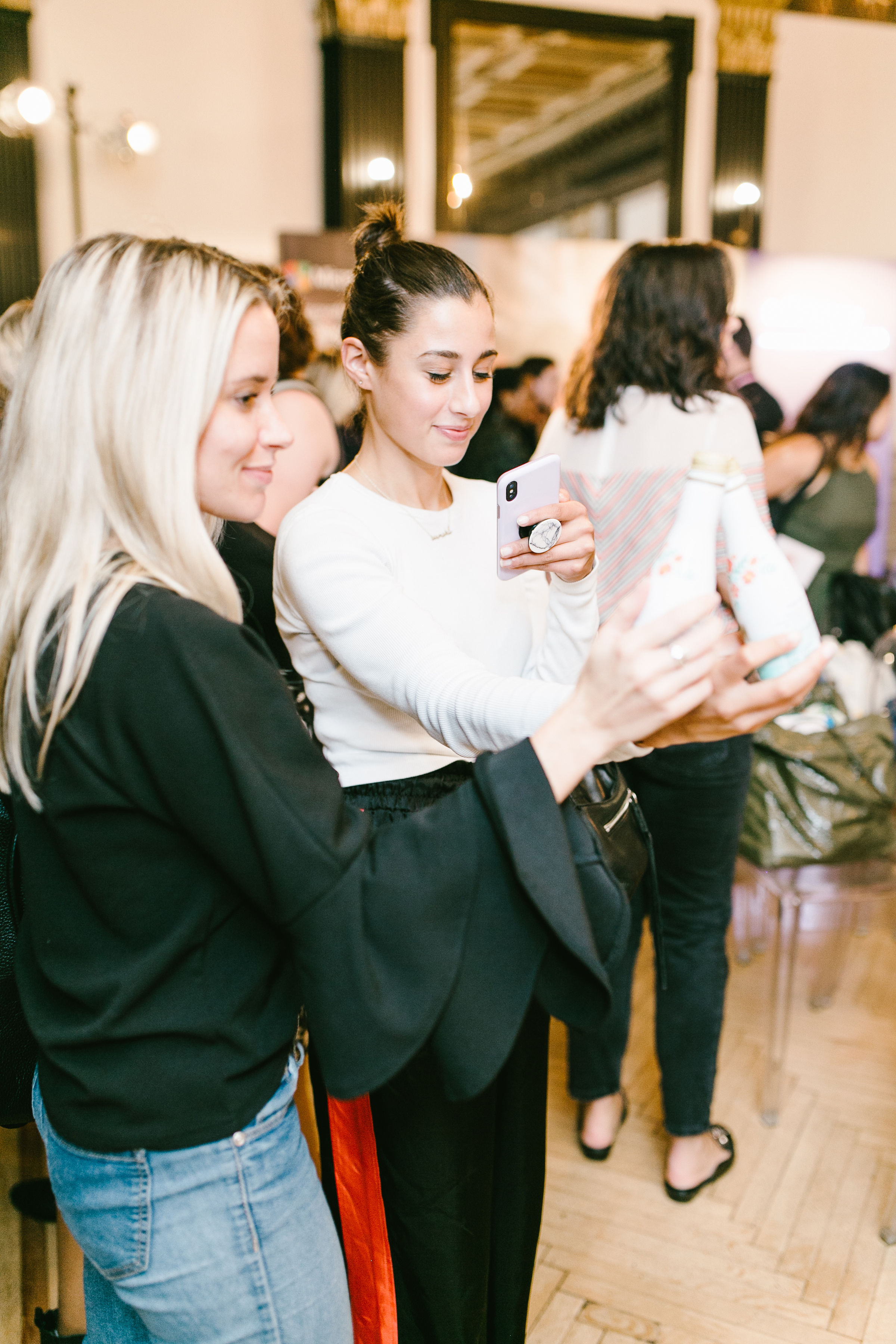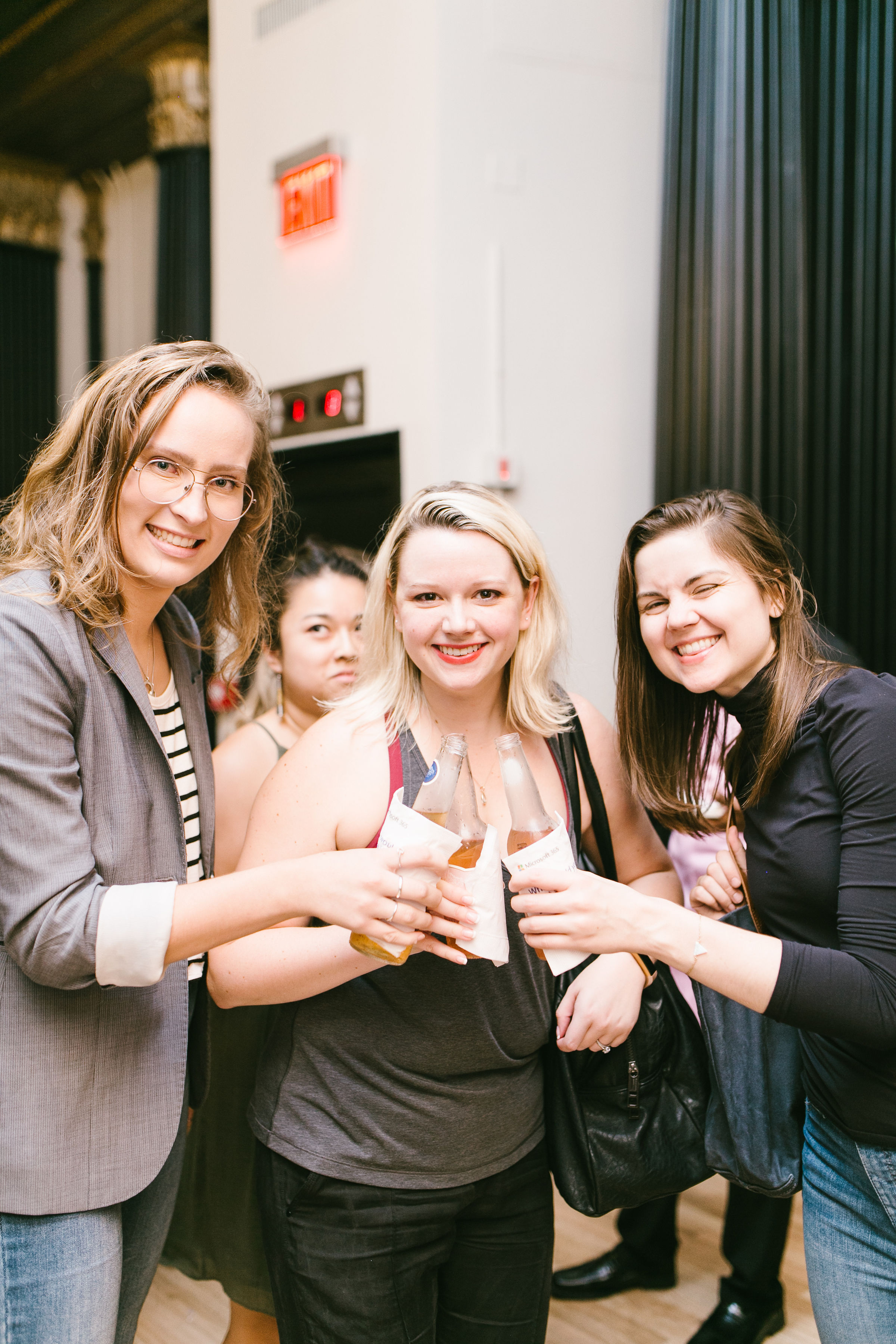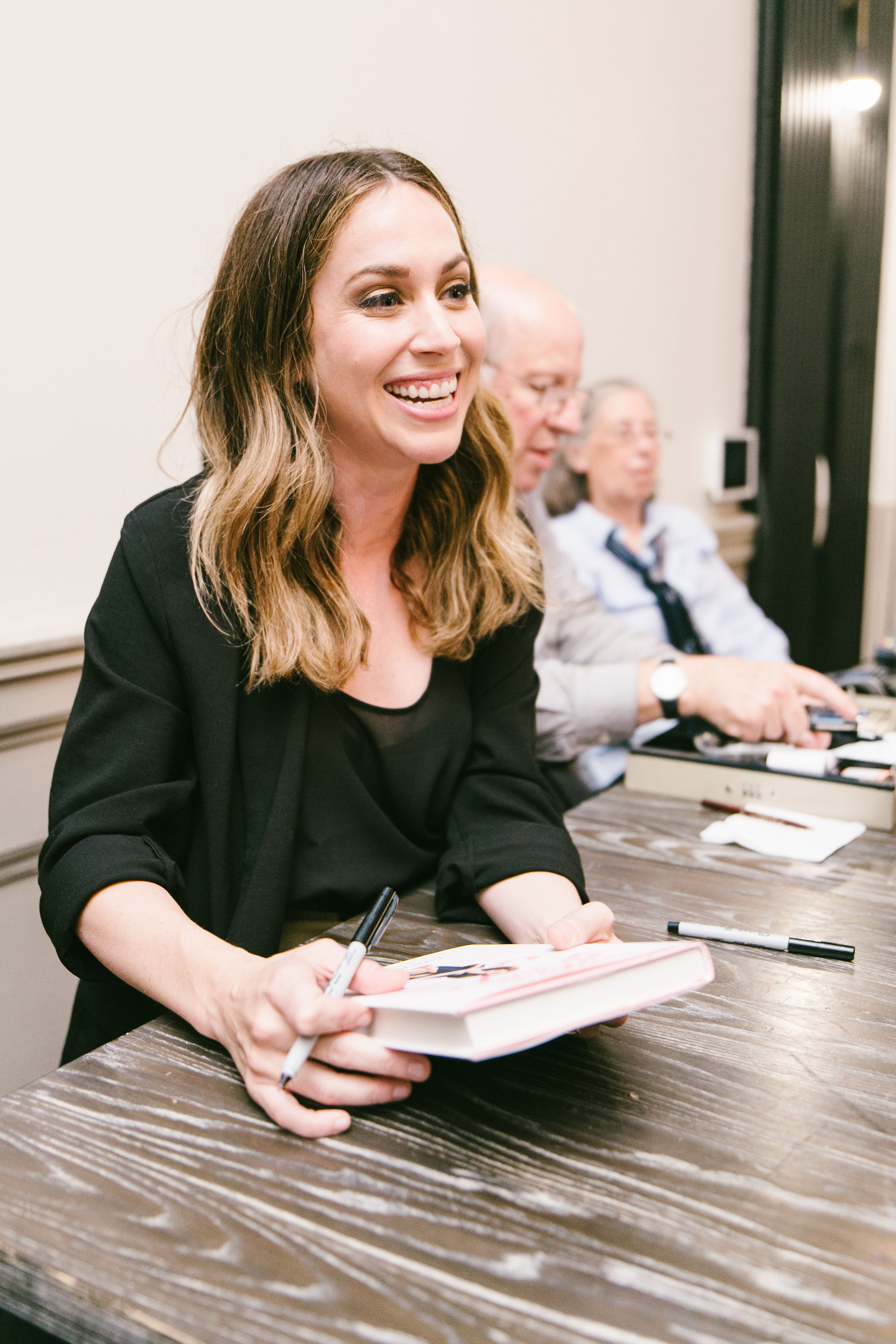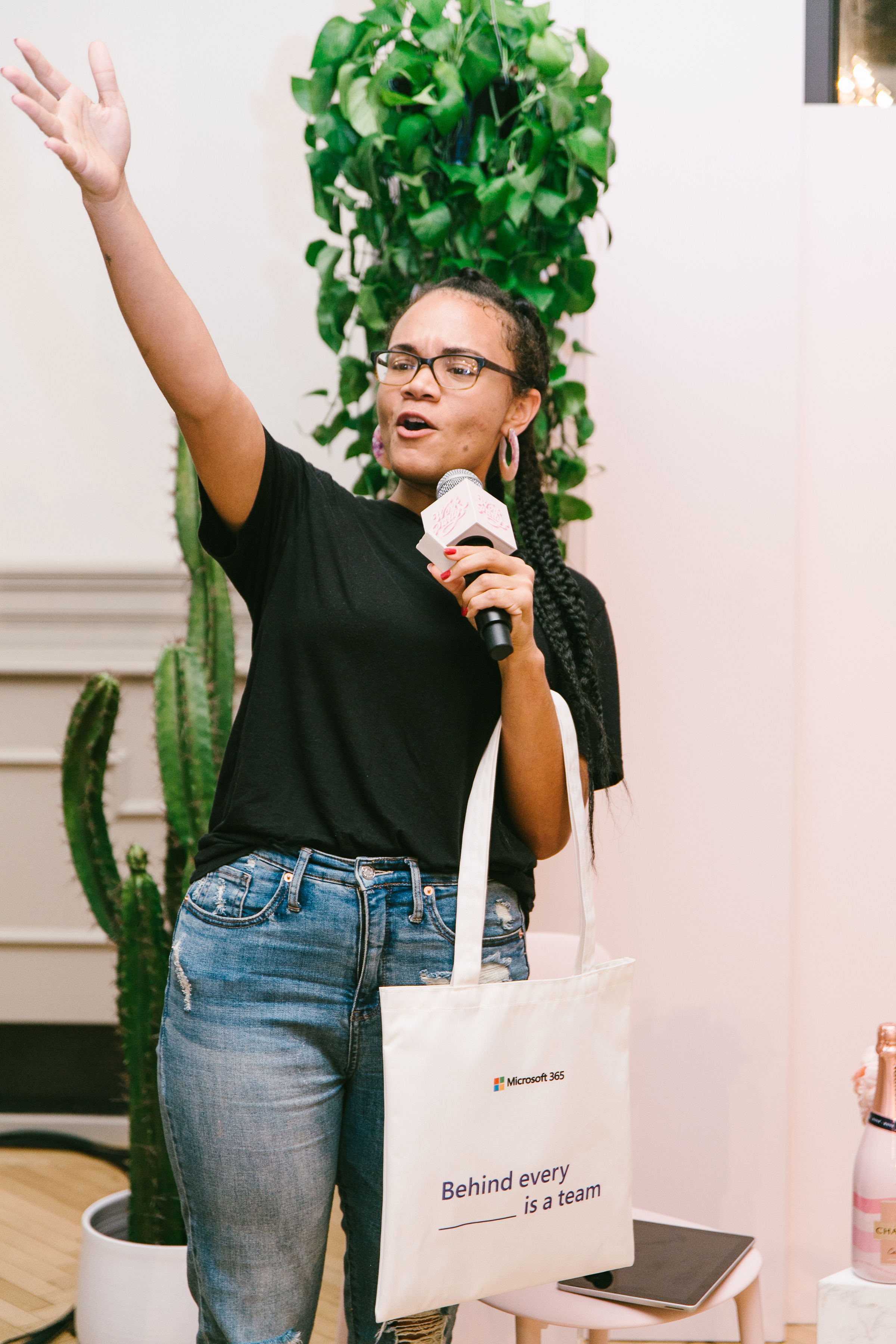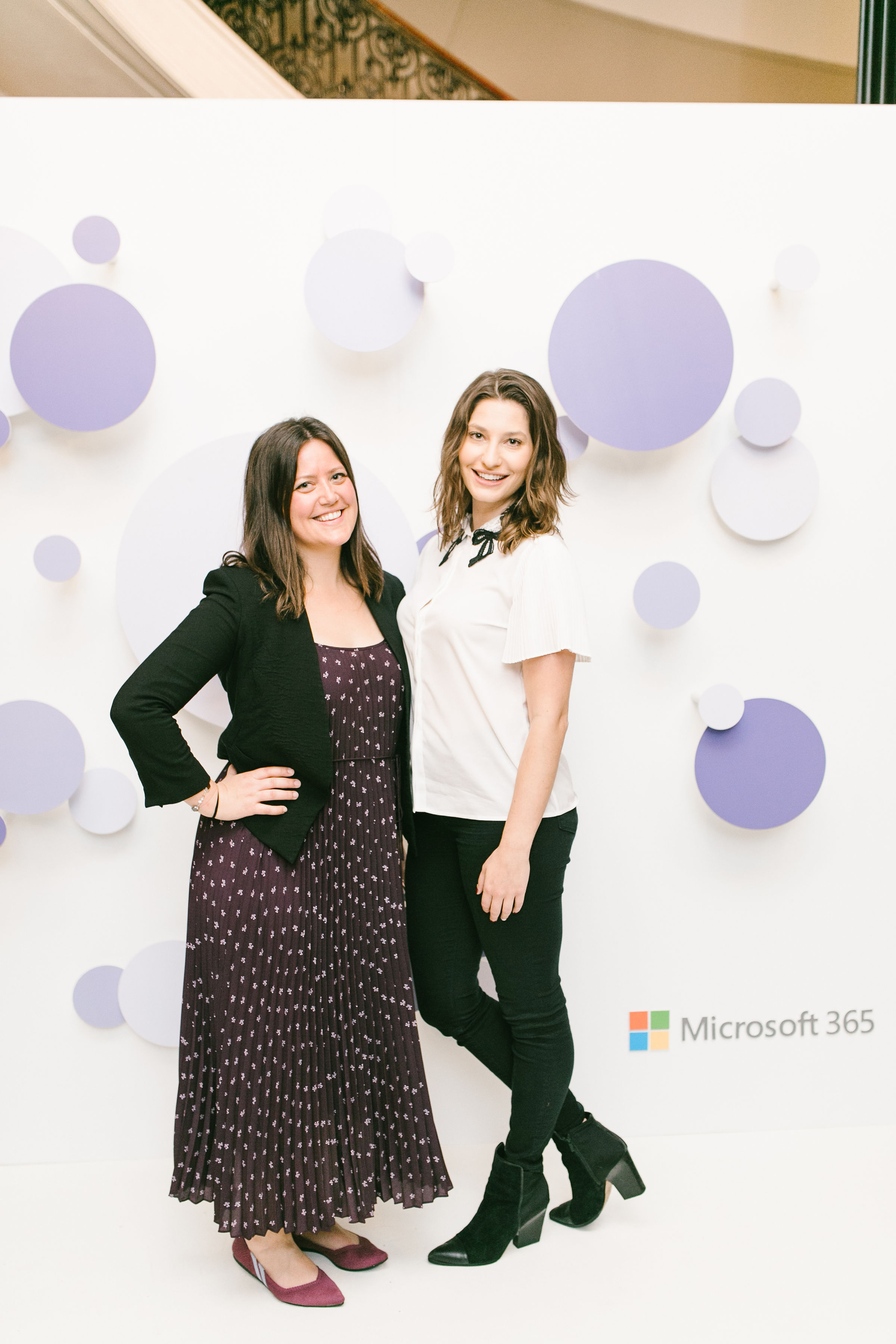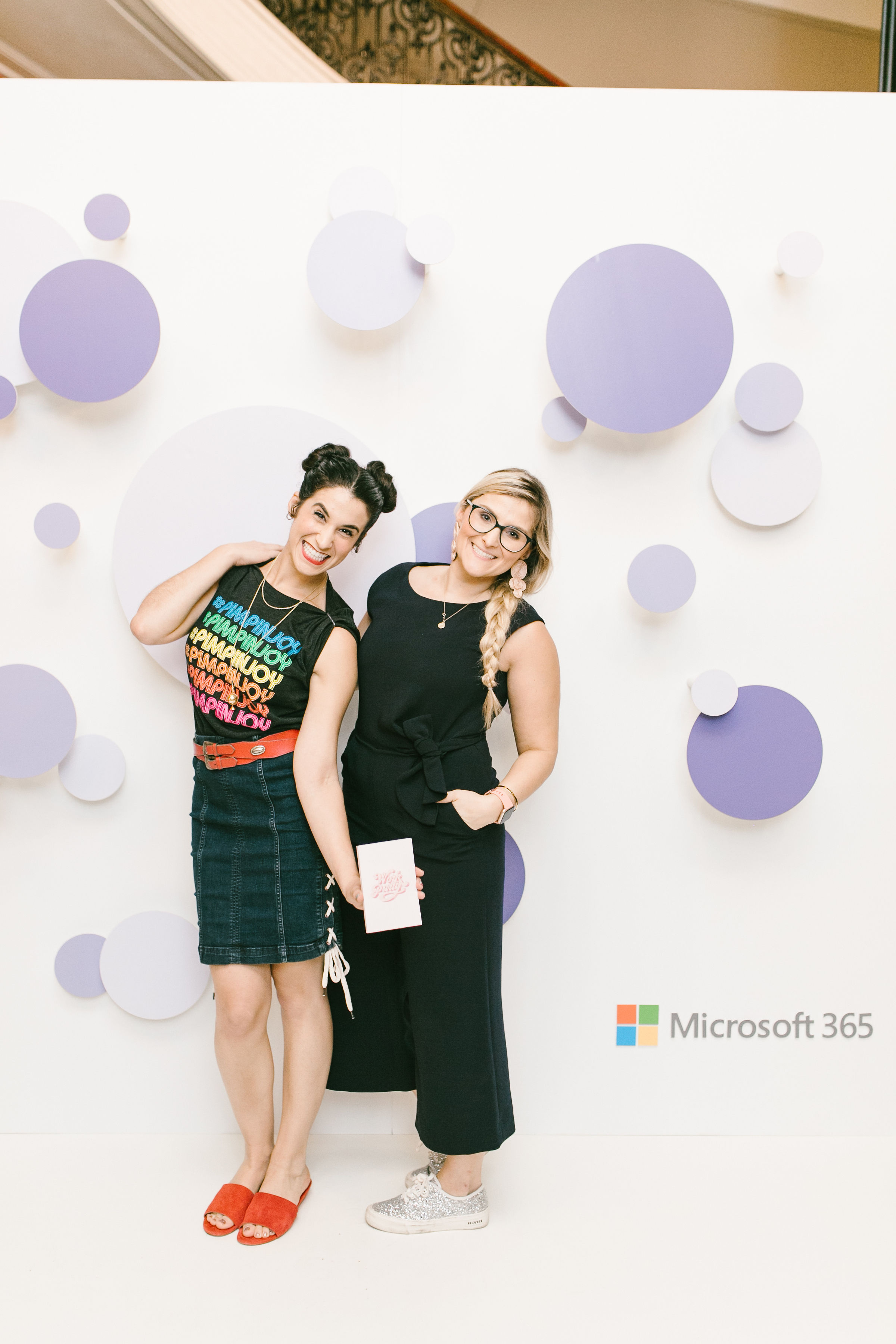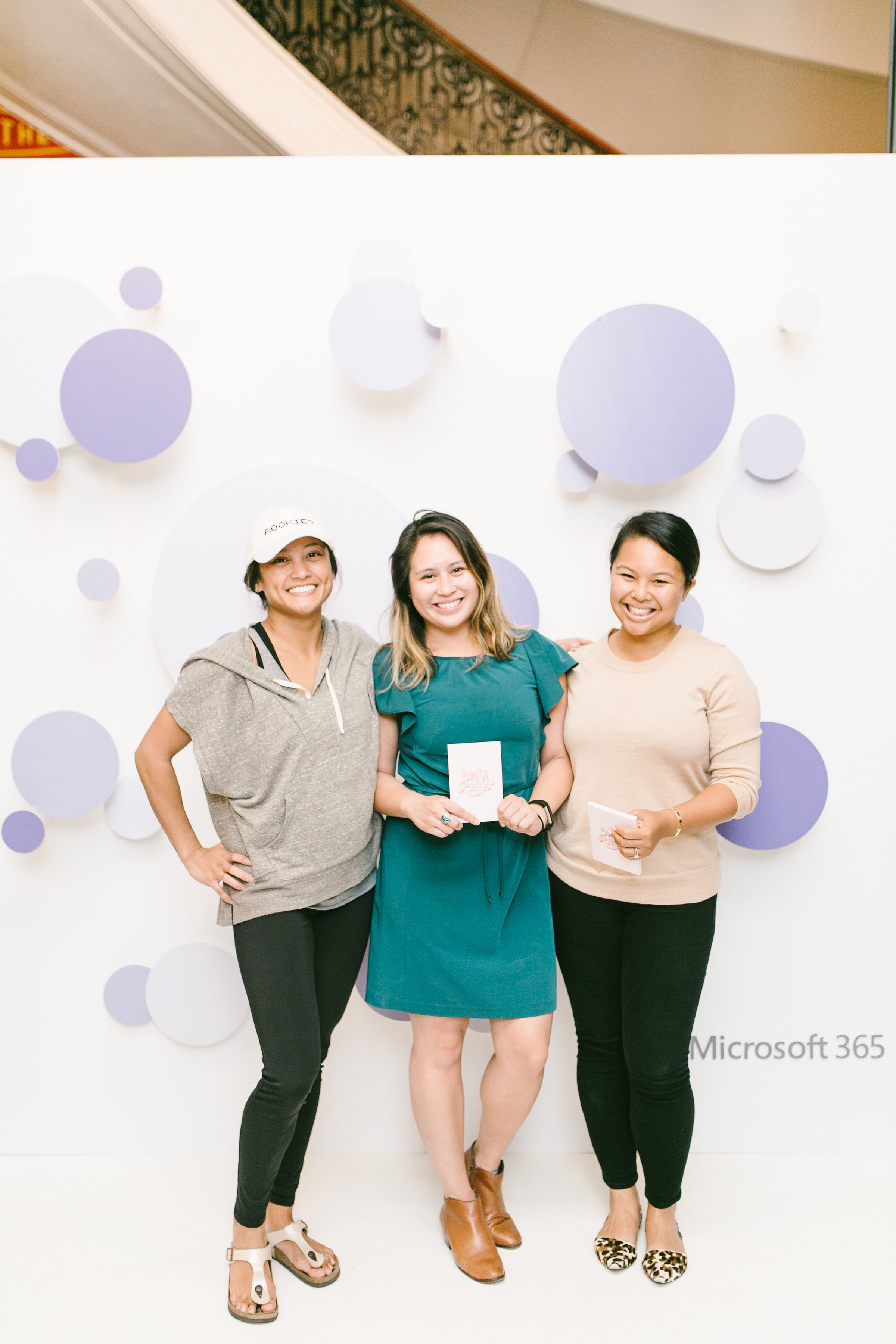 If you haven't purchased WorkParty the book, you can grab your copy here. Stay tuned for more tour updates as we hit the road nationwide!
The ladies in attendance also sipped on some bubbly, courtesy of Chandon, while mingling with each other and as Jaclyn signed some books. There was also Crispin cider on deck, which is the perfect drink as we head into fall.
MORE FROM OUR BLOG